Angola is booming right now and the country has set itself the goal to create 1 million new jobs in tourism by 2020. A new visa on arrival process is scheduled to roll out for citizens of 61 countries including the US and EU as early as April or May.Here at Safarisource we are planning our company excursion to Angola to profit from the wild and vast beaches, the waterfalls and wildlife and the vibrant multicultural city life the country has to offer.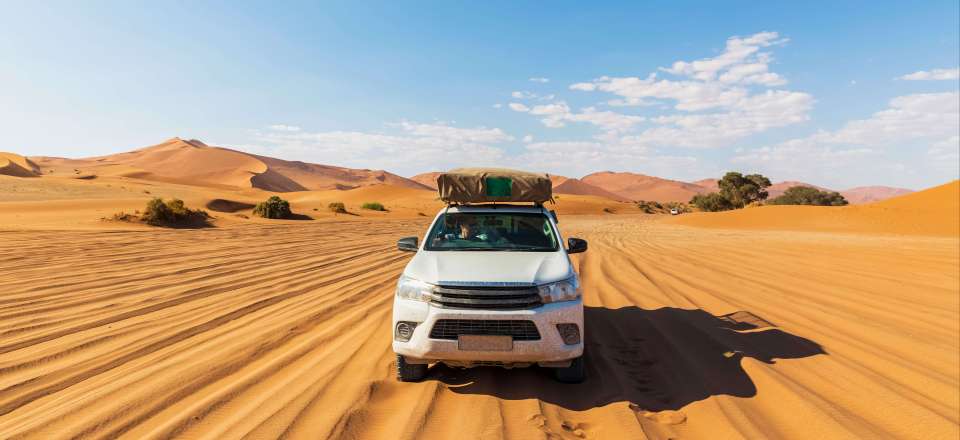 Portuguese is the official language in this country and it does not fall short in comparison to other Portuguese speaking tourist destinations.
We are particularly in love with the Namibe district of Angola, bordering Namibia, this crazy wild land is home to indigenous people groups such as the Himba. Angola is the perfect new safari destination.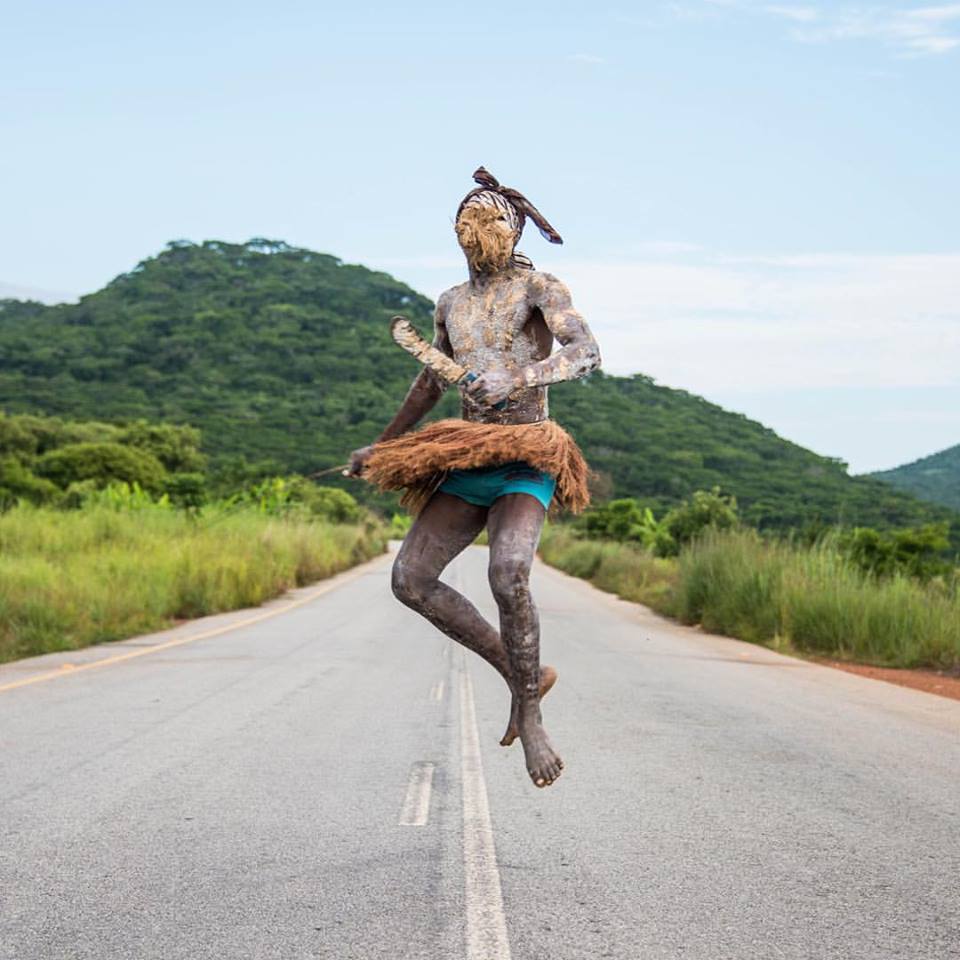 Unique wildlife mixed with a rich culture and interesting traditions will create the best combination for a perfect holiday in Angola. This country has something for everyone, from the Angola beach where you can relax to the Luanda city where you can get a taste of the local urban lifestyle.
Enjoying an Angola safari holiday can give you one of those unforgettable experiences that will define you for the rest of your life. If you are a curious and brave traveller, you will encounter the perfect combination of beautiful tropical forests and unique desert as you spend your holidays in this amazing African country. And you will simply want to visit this country again because chances are that the natural beauties will not let you stay away from it too long.
More information on : https://www.safarisource.com